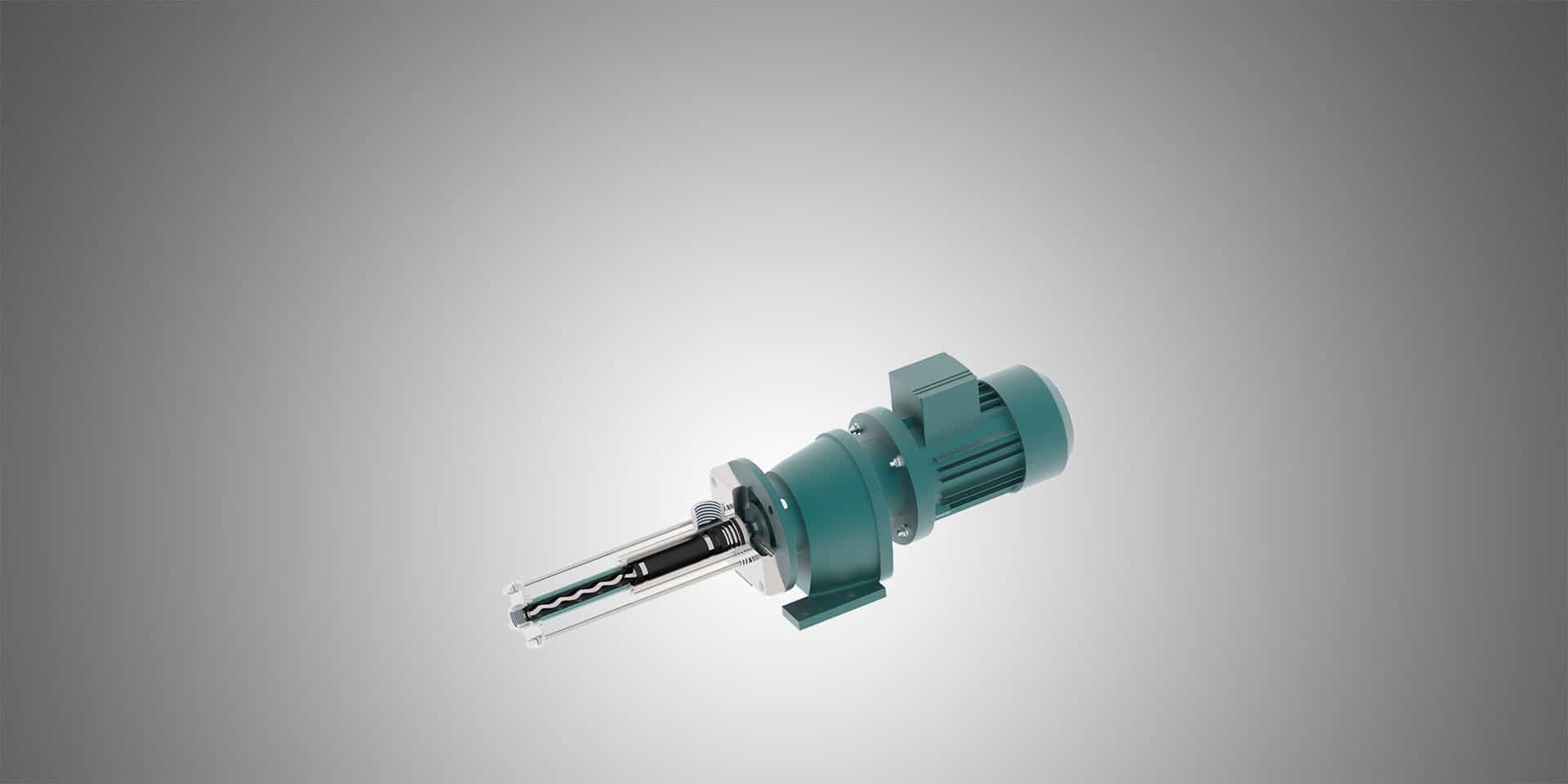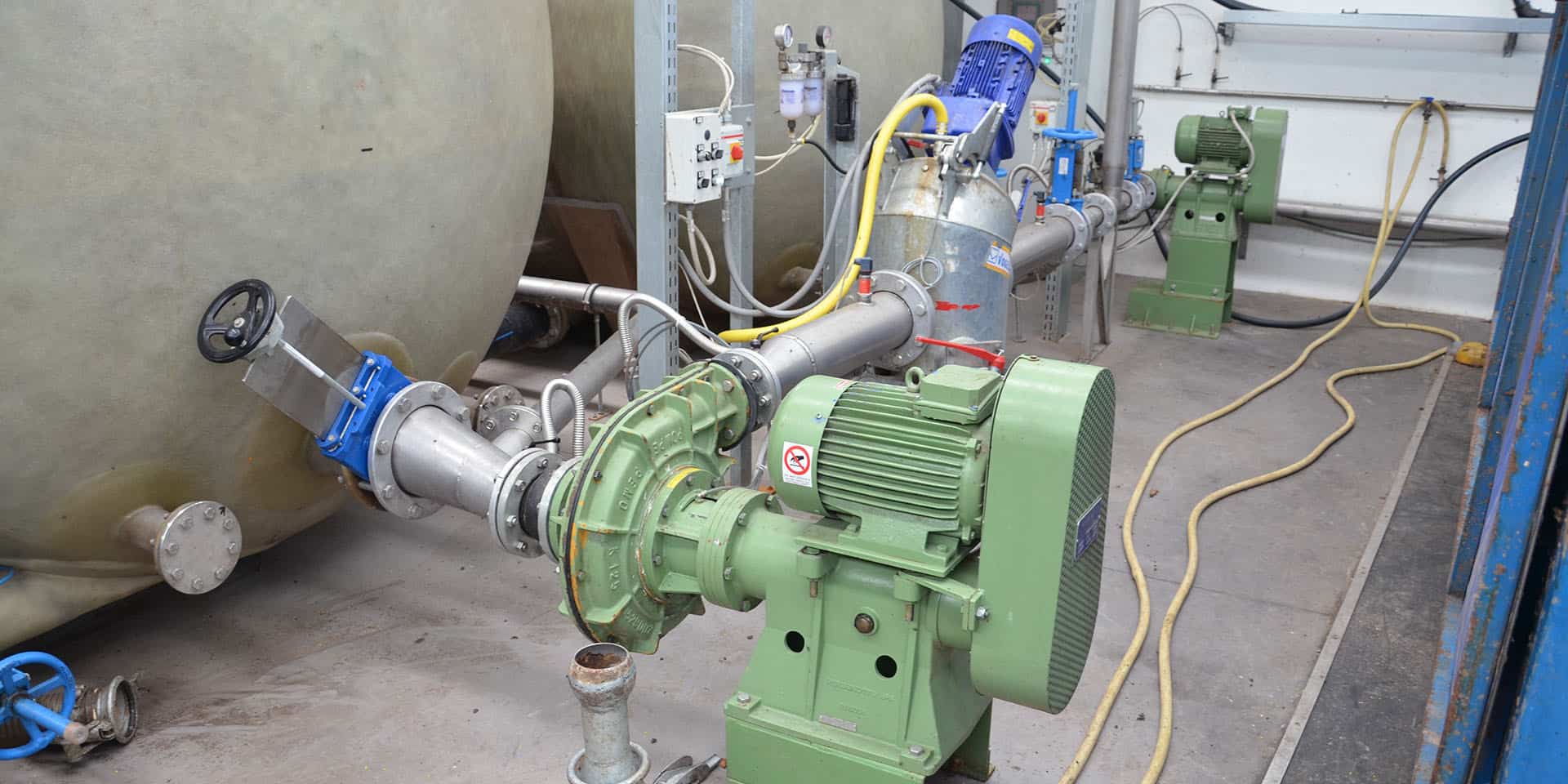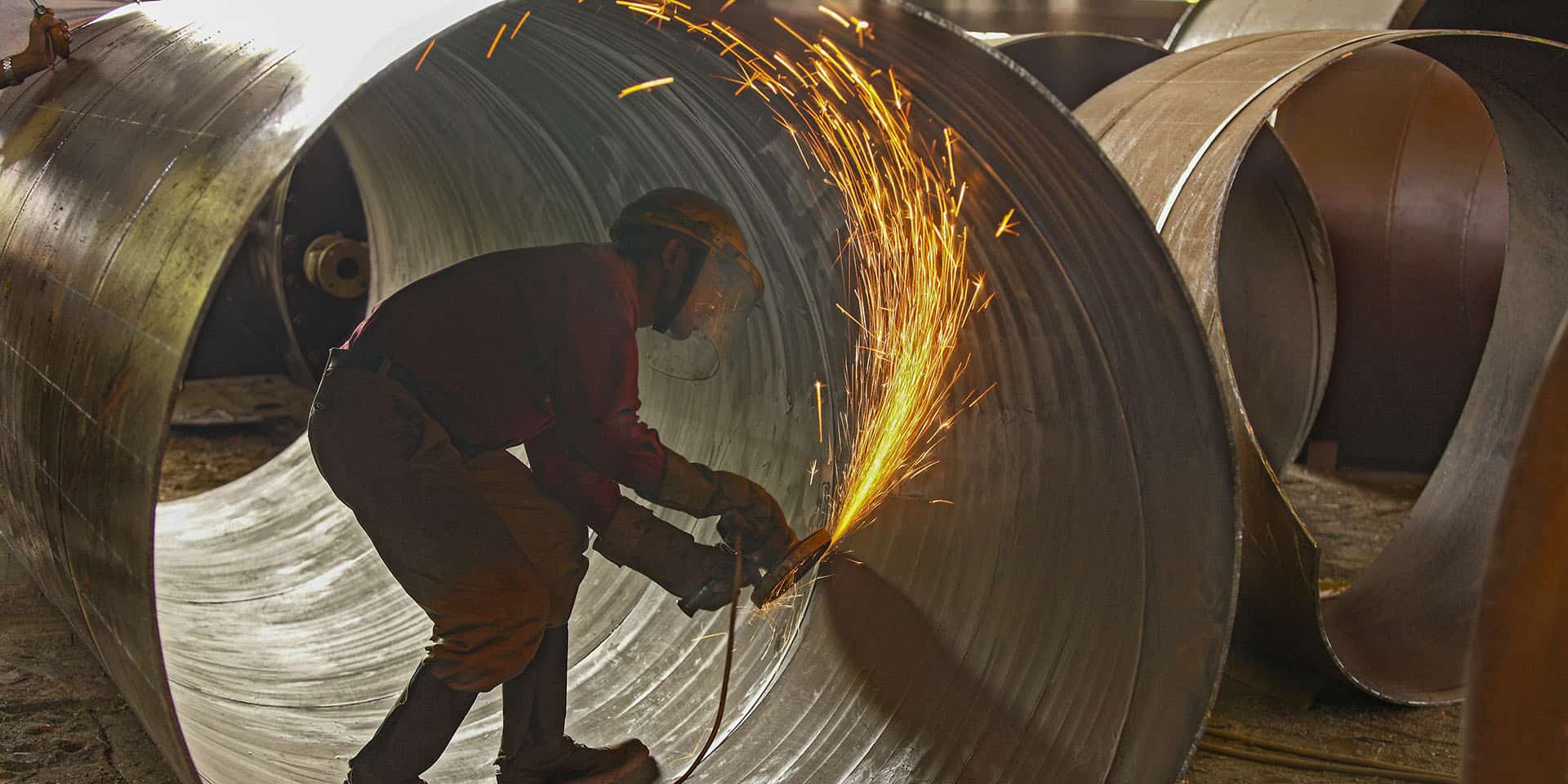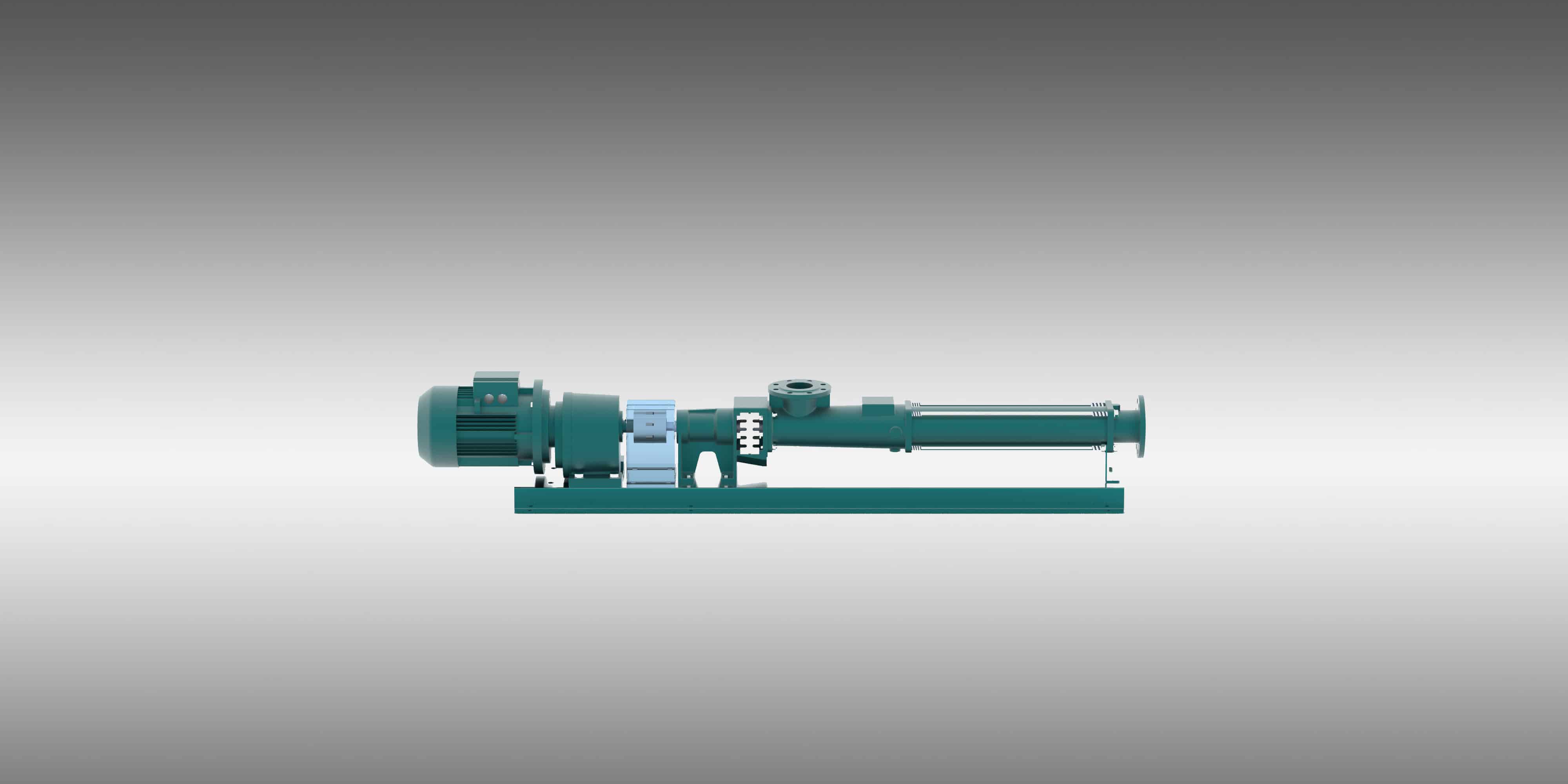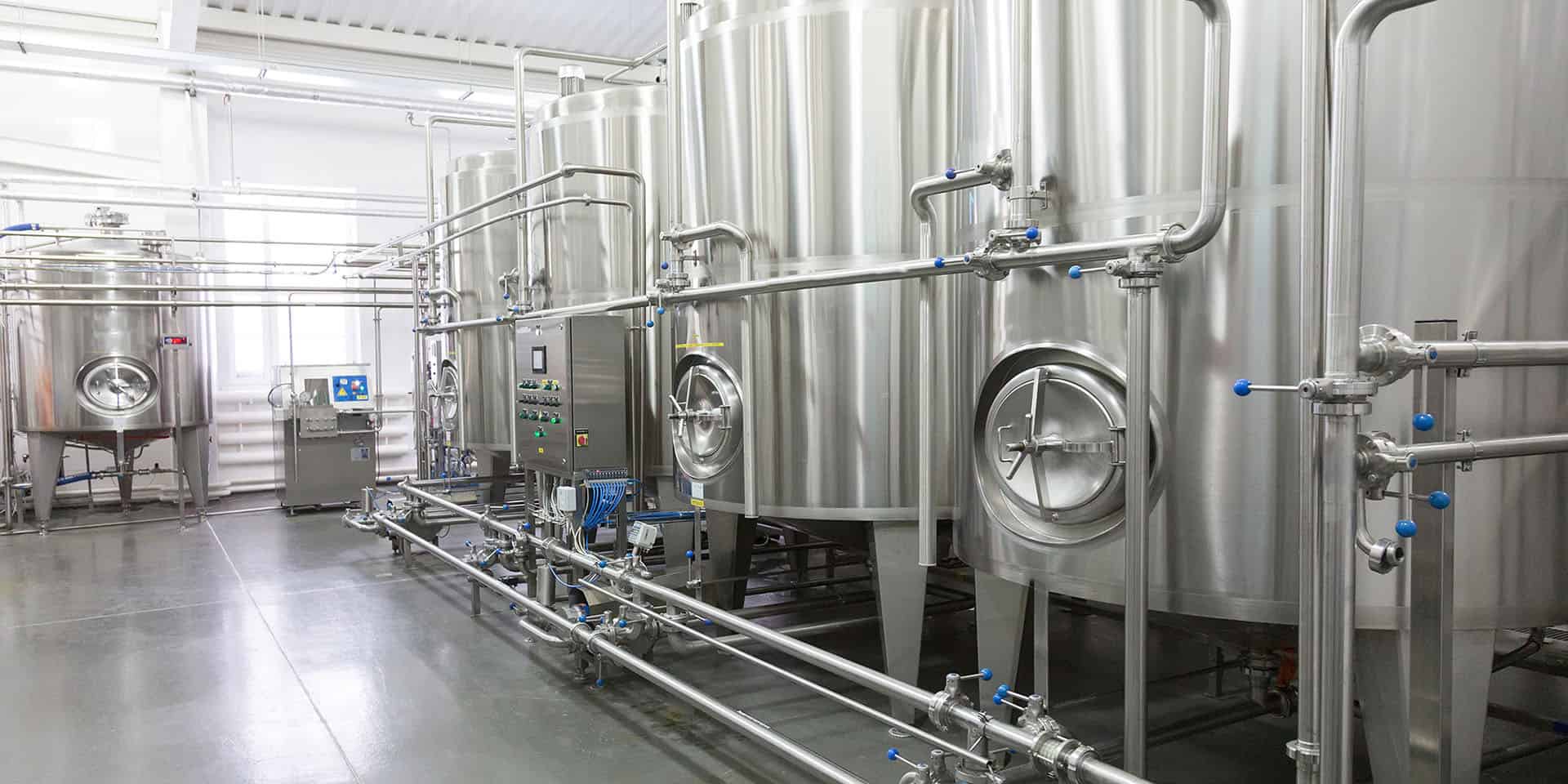 Harton Plant Engineering
Your partner for pumps, MSR, Containers and more
Warnung: Fraudulent emails are currently being sent in our name
There are currently emails being sent in our name that contain a virus. These emails do not originate from us! This is an order to one of our suppliers in Italy. The mail was hacked at our supplier and distributed worldwide with an attachment (ATTENTION VIRUS). Please delete immediately!!!
Achtung: Gefälschte E-Mails werden aktuell in unserem Namen versandt
Es werden aktuell E-Mails in unserem Namen versandt, die einen Virus enthalten. Diese E-Mails stammen nicht von uns! Es handelt sich hierbei um eine Bestellung an einen unserer Lieferanten in Italien. Die Mail wurde bei unserem Lieferanten gehackt und mit Anhang (ACHTUNG VIRUS) weltweit gestreut. Bitte sofort löschen!!!!
---
Our Services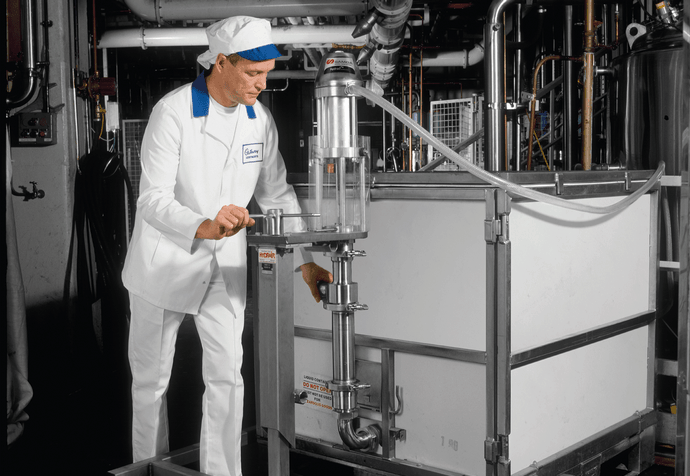 Produkte
Why Harton?
Our company looks back on a long tradition in which, since the beginning, the idea of innovation has always been in the foreground. An extensive delivery program offers our customers high-grade, constantly controlled quality, which is carefully produced on the basis of the latest technologies and the most advanced scientific findings.
Main focus
Pumps, for aggressive and abrasive media, with magnetic coupling, sealless-leakfree, numerous material combinations, plastics, steel, stainless steel, special steel for various industrial applications, chemicals, food centrifugal pumps, diaphragm pumps pneumatically and electrically driven, gear pumps, internal gear pumps, eccentric screw pumps metering pumps, as piston and diaphragm pumps, metering systems, peristaltic pumps OEM designs, containers, apparatus, heat exchangers, focus on stainless steel.
Special strengths:
Customized solutions in the above products. Pumps for aggressive/abrasive media, metering pumps and metering systems.
Personalized
With us, every client and every project is managed individually.
Experienced
We offer customized ideas from people who have been working professionally in this field for years.
The Right Attitude
Personality, individuality and creative freedom are at the forefront of our work.
Only in this way can you create performance on which you can build in the future.